A brand new EP featuring two hip-hop bangers with a fresh old-school sound and a lot of personality from an artist with a lot to say.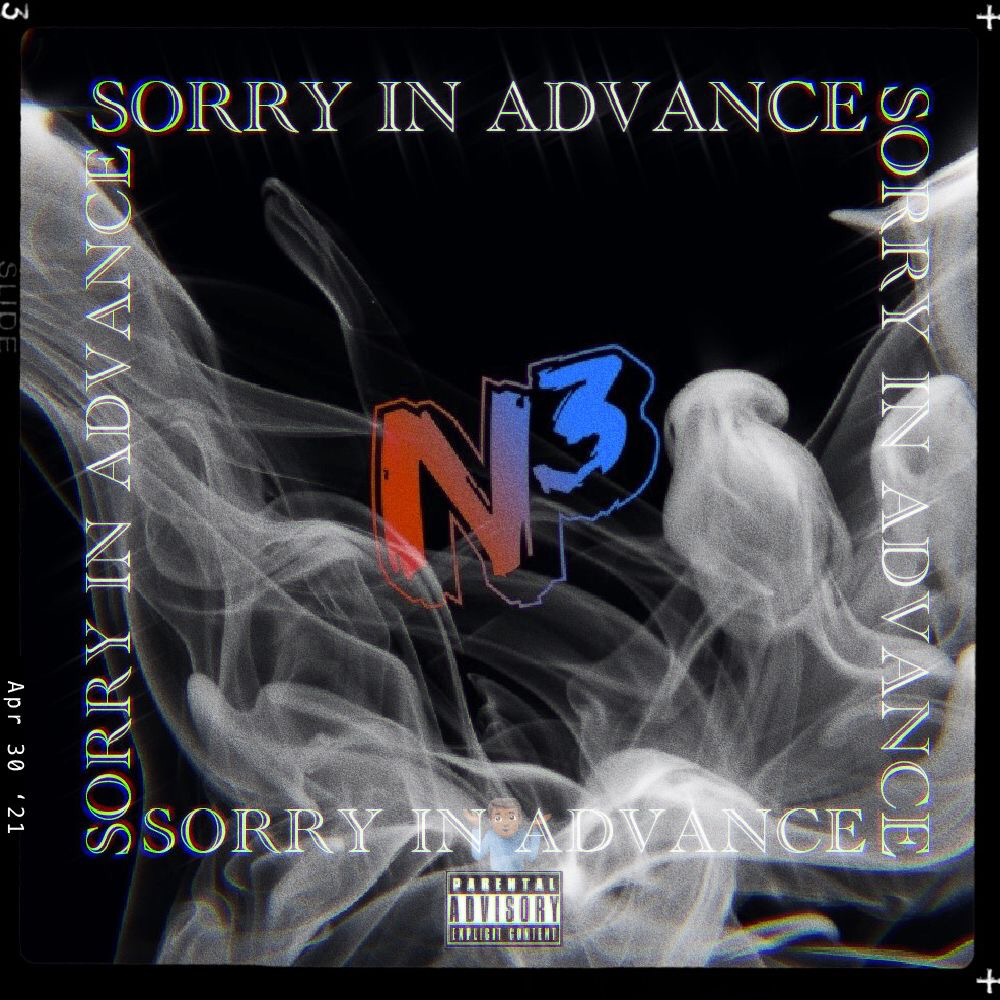 April 2021 – Rap artist Nomad N3lson recently announced the release of a brand new studio EP: "Sorry In Advance." This upcoming studio release is most certainly going to be a very special milestone for this talented artist. The EP features 2 amazing singles, each offering something special and allowing the artist to stand out. The tracks are complementary with one another, but they also stand out on their own, due to the unique perks of the production that breathes life into these great rap songs.
The EP strikes a chord with me because of its spontaneity and kaleidoscopic flow. The fact that the songs have such a diverse sound, is something that really sets the bar higher, by showcasing the amazing versatility of Nomad's work.
At times, he is influenced by old-school hip-hop, with hints of funk and R&B. If you are a fan of artists as diverse as Tupac Shakur, as well as Biggie Smalls, A Tribe Called Quest, Mac Miller, or Wu-Tang Clan, you should definitely give this one a go, because it is going to be right up your alley! Both songs on the EP are incredibly accomplished and well-crafted, allowing the artist to stand out with some amazing lyrics. Speaking of which, his lyrical flow is actually on point, with a sound that feels melodic, but also really articulate and cutting. This one is going to be a go-to if you are a big fan of hip-hop artists who really value good lyrics and sound intelligible with what they are saying. It is a real sign that they do care about their soingwriting, and want people to actually listen to their point of view, connecting with the audience on a deeper level. This is definitely the case for Nomad N3lson, and not only with this amazing new EP. Take a deep dive into the artist's discography and you will not be disappointed. All of his songs have great lyrics, and the production matches the best elements of old-school rap, with some amazing golden-age sounds setting the bar higher and making the mix all the more exciting.
In addition to the personable and edgy performance value, this release is also quite distinctive because of the sheer quality of the production. The mix is balanced and very detail-oriented, making for a lively, edgy and stark sonic approach. In other words, there are many subtle nuances in this release, which really add to the richness of the track when summed up together. The frequency spectrum of the mix is also very balanced, with a tight, yet deep low end working wonders along with a smooth top end, which adds a sense of clarity to the music.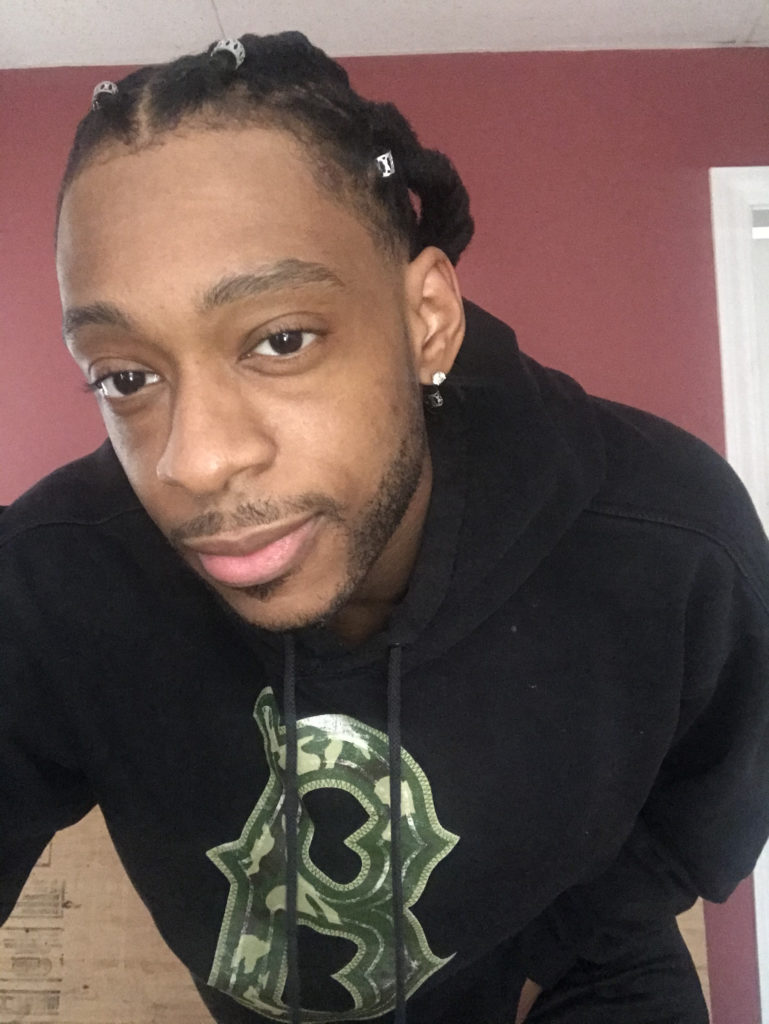 Ultimately, this exciting new EP comes highly recommended if you are a fan of great hip-hop music with a bit of a retro warmth that tips the hat off to the golden age of the 90s scene! Back then, it seems that there was a lot more variety in terms of what rappers could do with their instrumentals, and it's cool to hear how Nomad N3lson's music seems to actually capture this incredible variety of sound, going for a more unpredictable, but still catchy and fun flow with the music featured not his remarkable EP! This is the kind of release that will undoubtedly surprise you for it sonic variety, and it will keep you on the edge of your seat due to its catchy, yet unpredictable arrangement. It's great to hear from artists who set the bar higher and push the envelope when it comes to their productions: this certainly appears to be the case!
Find out more about Nomad N3lson, and do not miss out on "Sorry In Advance." The EP is going to be available on Spotify, as well as other digital music streaming services on the web very soon!
CUSTOM TWEETS (Feel free to add any of your favorite hashtags!)
– Sorry In Advance is a new EP from Nomad N3lson: Don't miss out!
– #ListenTo Sorry In Advance, a #brandnew EP from Nomad N3lson!
– #newmusic alert: Sorry In Advance by Nomad N3lson
CUSTOM IG CAPTIONS (Feel free to add any of your favorite hashtags!)
– Nomad N3lson has announced a new EP: Sorry In Advance! #newmusic #newhiphop #recommended
– Don't miss out on a banging new EP by Nomad N3lson! #sorryinadvance / #listentothis #rappers #rapmusic #rapfans
– Nomad N3lson is almost ready to drop an exciting new studio EP: Sorry In Advance! #hiphopheads #rap #hiphop